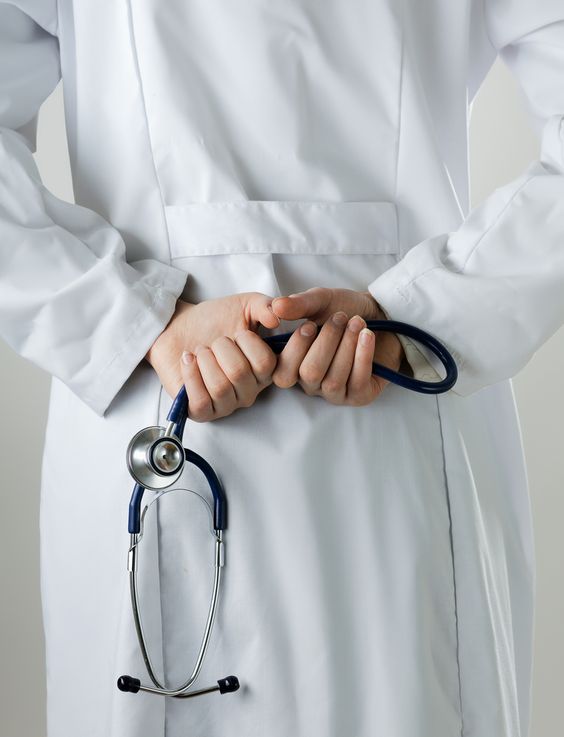 Dr.
M. Sadiq Umar
Senior Consultant Dermatologist
Dr M. Sadiq Umar, is one the Best Dermatologist in Dehradun. He completed his MBBS and MD in Dermatology from Era's Lucknow Medical College.
He has worked as Senior Resident in dermatology department of Himalayan Institute of Medical Sciences, Jolly Grant, Dehradun and in Govt Doon Medical College, Dehradun, as Assistant professor and Head of the department (Dermatology).
Currently, he is working as Senior Consultant Dermatologist and Cosmetologist at Elixir Speciality Clinic and Arogyadham Hospital, Velmed Hospital in Dehradun.
Accolades:
Awarded "Gold Medal" from the Honourable Governor of Uttar Pradesh, Mr. Ram Naik in 2014.
Received "Uttarakhand Ratan" award in 2019 by All India Conference of Intellectuals.
Awarded with "Corona Warrior" certificate for his exemplary work during the COVID-19 pandemic, by Dr (Prof) Hem Chandra, Vice Chancellor, HNB Medical University on 26th January 2021.
Approved by Indian Red Cross Society and Govt Doon Medical College.
He is a life member of IADVL & CDSI.
Address

Elixir Building, Ananya Vihar,
Near S.R.D Bahuguna Inter College,
Sewla Kalan Chowk,
G.M.S Road,
Dehradun Uttarakhand
Phone number
& Email address
T: 0135-2640701
E: enquiry@elixirclinic.in