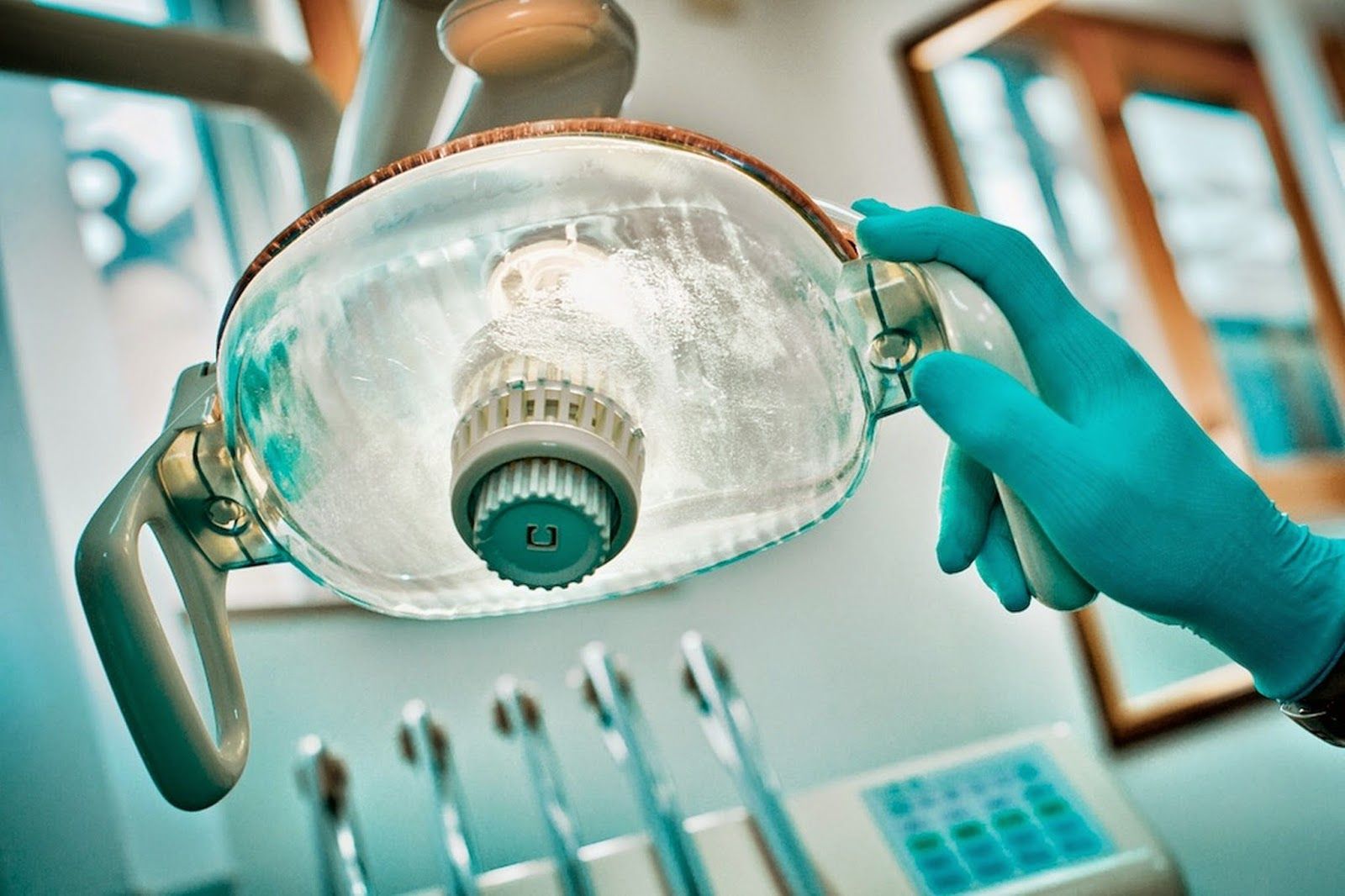 Make an online
Appointment
Booking an appointment is easy and takes just a couple of minutes.
We're always welcoming new patients and look forward to meeting you!
To make an appointment, please call us at (0135) 2640701 between 10am-2pm & 5pm-8pm, Monday to Saturday.
Every Monday, Tuesday and Wednesday evening, we're offering free Dental Check Ups
Call our reservations team on 0135-2640701 or drop us an email on hello@elixir.in for more information.
Address

Elixir Building, Ananya Vihar,
Near S.R.D Bahuguna Inter College,
Sewla Kalan Chowk,
G.M.S Road,
Dehradun Uttarakhand
Phone number
& Email address
T: 0135-2640701
E: enquiry@elixirclinic.in