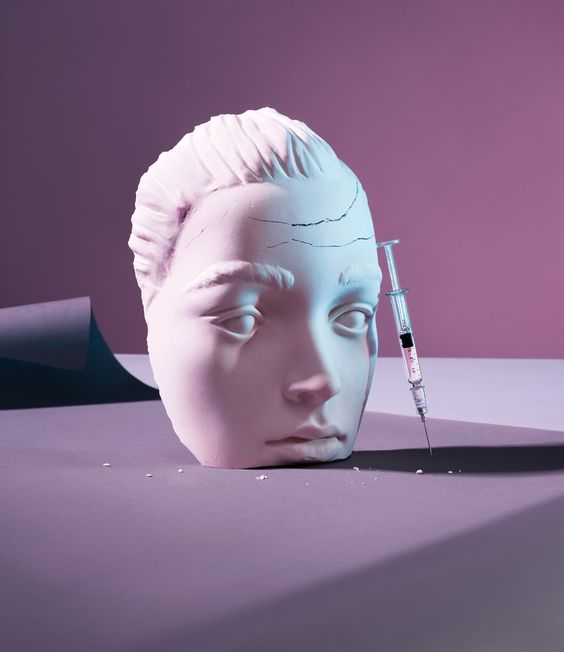 Helping you discover healthy, pure glowing skin and a beautiful body using customised results-driven treatment strategy that will leave you looking as young as you feel.
We're passionate about helping you experience a beautiful and healthy skin. You can expect gentle and compassionate care with precision excellence.
Join our family of valued patients
At Elixir Speciality Clinic for Advanced Skin Treatement, Orthodontics, Cosmetic, & Implant Dentistry, every appointment is all about you — and your very first appointment is particularly special.
Your new patient visit will take approximately 75 minutes, giving us plenty of time to get to know each other and understand your skin needs.
We'll help you complete new patient paperwork, answer your questions, and alleviate any concerns you have before scheduling your periodontal treatment. You'll leave your consultation with a full understanding of your treatment plan and know exactly what to expect.
Our Objective
MICRO-NEEDLING
Microneedling is a safe, minimally invasive, and effective esthetic treatment modality for numerous dermatologic conditions including acne and other scars, rhytides, and striae. With its fast post-treatment recovery, limited side effect profile, and impressive clinical results, microneedling is a valuable alternative to more invasive procedures.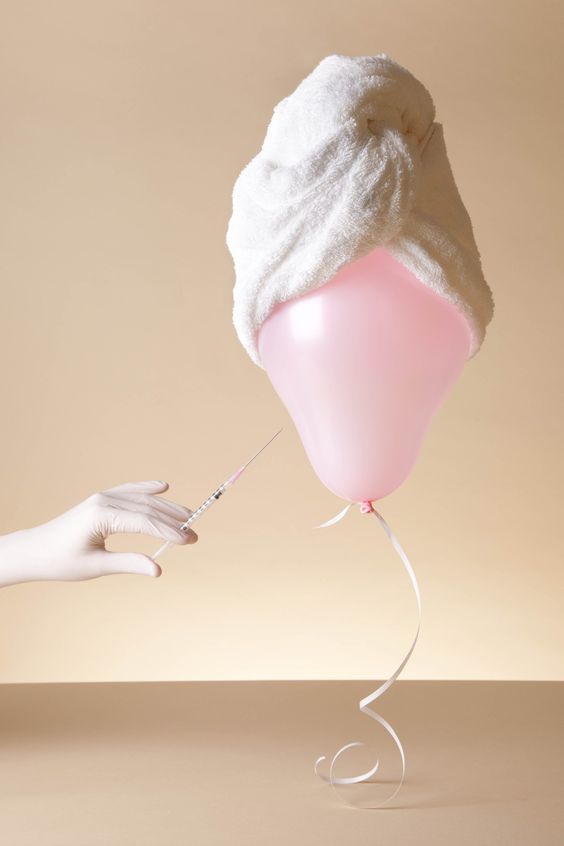 RADIO-FREQUENCY ABLATION
Radiofrequency (RF) technology in cosmetic dermatology, induce collagen contraction and a wound healing response, it is used for tissue tightening and variety of other indications, dermatosis papulosa nigra, warts, molluscum contagiosum, colloid milia, acquired junctional, compound and dermal melanocytic nevi, seborrheic keratosis, skin tags, granuloma pyogenicum, verrucous epidermal nevi, xanthelesma, rhinophyma.
Discover
CHEMICAL PEEL
A chemical peel is a skin-resurfacing procedure in which a chemical solution is applied to the skin to peel away the accumulation of dead cells and pigment (melanin) on the surface of the skin, enhancing cell renewal and increasing the moisture content of the skin. It also helps to stimulate collagen regeneration making skin healthier. The skin can peel or flake off a few days after the peel revealing healthier, smoother and more radiant skin. Chemical peels are used to treat fine lines and wrinkles, skin discoloration usually on the face but also on the neck, trunk and hands.
Discover
INTRA-LESIONAL THERAPY
Intralesional therapy is the injection of a higher concentration of a drug directly into skin lesions without significant systemic absorption. Intradermal therapy, also known as mesotherapy, is an injection technique which, if well applied alone or in combination with other therapies, is useful in various clinical conditions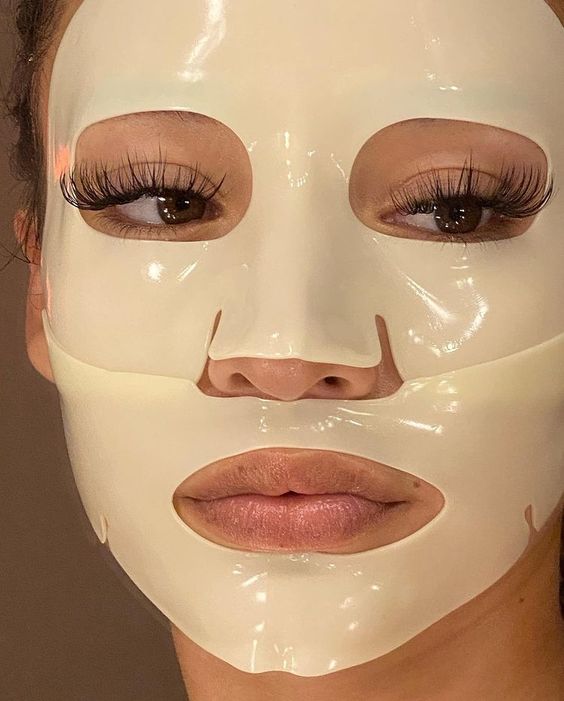 PHOTO-THERAPY
The term phototherapy is a form of treatment where fluorescent light bulbs are used to treat skin conditions. Natural sunlight has been known to be beneficial in certain skin disorders for thousands of years, and it is the ultraviolet part of the radiation produced by the sun that is used in phototherapy, in particular the ultraviolet A (UVA) and ultraviolet B (UVB) wavelengths of light. It is used to treat common skin conditions such as psoriasis, atopic eczema, polymorphic light eruption, generalised itching, pityriasis lichenoides, cutaneous T cell lymphoma, lichen planus, vitiligo and other less common conditions.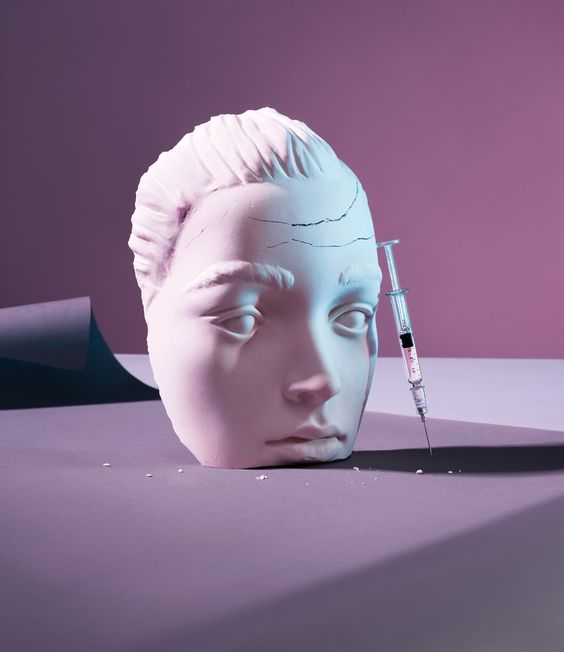 MICRODERM ABRATION
Microdermabrasion, popularly known as ′body polishing′, is a simple and safe, office cosmetic procedure that has gained popularity in the last 5 years. In this procedure aluminum oxide crystals or other abrasive substances are blown onto the face and then vacuumed off, using a single handpiece.It is used for variety of cosmetic objectives, including the improvement of photoaging, hyperpigmentation, acne scars and stretch marks.
LASER
Lasers and allied technology are developing rapidly becoming widely used in medicine. New clinical indications are continually being proposed, some of which have been confirmed and others still in trial stage. In dermatology lasers are used in removal of benign skin lesion (moles, warts), scar resurfacing, treatment of vascular lesions and pigmented lesions (tattoos, freckles) and hair removal. In this paper we review the use of laser in dermatology.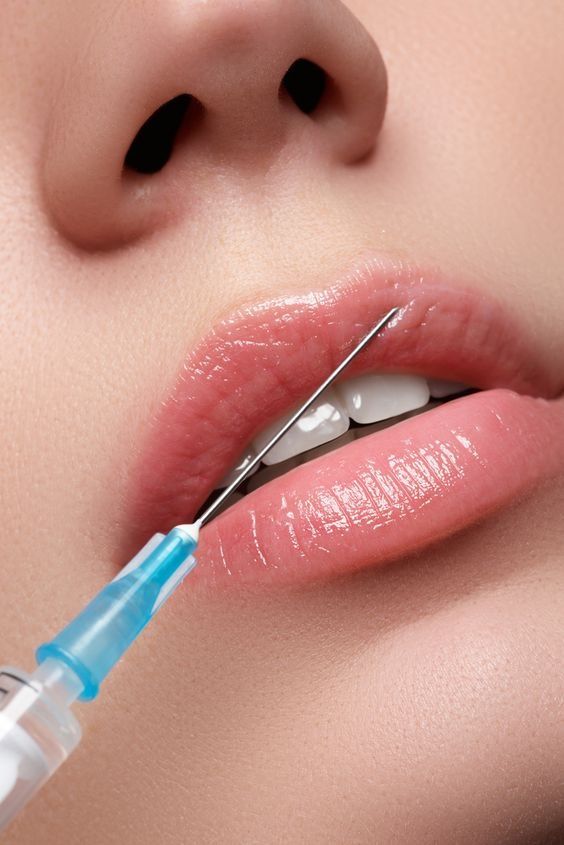 ELECTRO-CAUTERY
Electrosurgery is used in dermatological procedures to stop bleeding (haemostasis) or to destroy abnormal skin growths. The various indications are non-cancerous moles (Electrosurgery is not used for excision of suspected or confirmed melanomas), common skin tags, warts, small basal cell carcinomas less than 0.2 inches in diameter, squamous cell carcinoma that is in situ, other miscellaneous lesions, seborrheic keratoses
Address

Elixir Building, Ananya Vihar,
Near S.R.D Bahuguna Inter College,
Sewla Kalan Chowk,
G.M.S Road,
Dehradun Uttarakhand
Phone number
& Email address
T: 0135-2640701
E: hello@elixir.in